14 Easy Dinners Under 400 Calories
The basis of every healthy diet is an understanding of what you're eating—both in terms of ingredients and nutrition. If you're trying to lose weight, you're likely looking at one number: calories. These delicious dinners all clock in under 400 calories, sides and all. You'll find every type of protein and plant in these options, because variety is the spice of life, especially when you're trying to lose weight.
These recipes come from our Quick & Healthy and Low-Calorie Meal Plans. Both of these plans offer truly delicious dinners that are unique and exciting so you'll keep coming back for more and enjoy the process of shedding pounds. Utilize these 14 under-400 calorie dinners to jumpstart your weight-loss goals. Then, sign up for a healthy meal plan that can help you maintain your success or lose even more. Weight loss starts in the kitchen, and having a meal plan you can trust is a vital tool.
Greek Beef Lettuce Wraps
Who doesn't love a lettuce wrap? Add a Mediterranean flair to ground beef with oregano, and throw in some green olives and tomatoes for a Greek-inspired dinner with the Greek Beef Lettuce Wraps. Marinated cucumbers are a refreshing side. The whole meal comes to just 382 calories.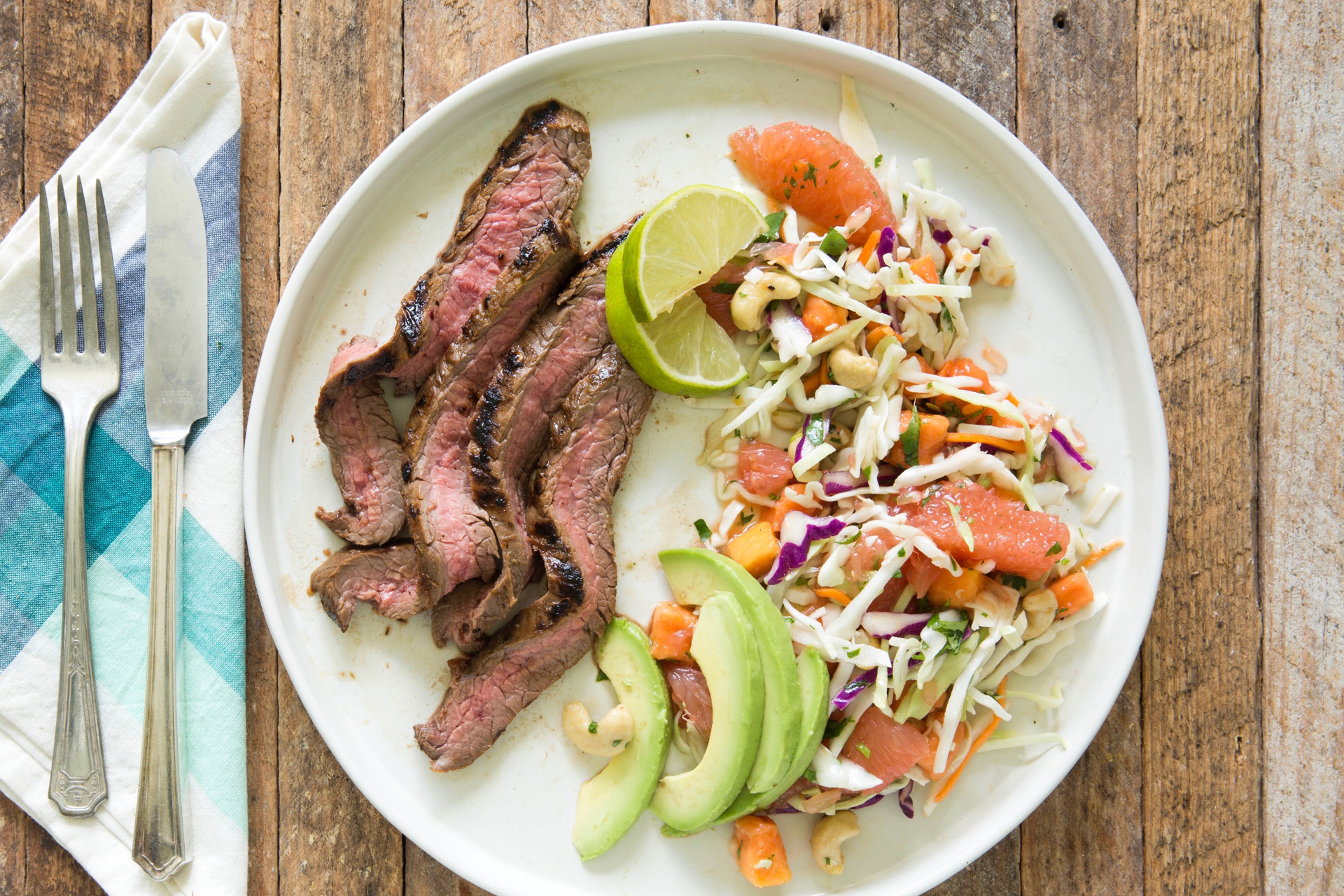 Vietnamese Grilled Flank Steak
Soy sauce, fish sauce, sesame oil, and ginger paste are a powerfully flavorful combination, and they're strong enough that you only have to marinate flank steak for a few minutes for major flavor impact. Plus, the thin flank steak in this Vietnamese Grilled Flank Steak recipe cooks quickly, so dinner is ready in a hurry. Finish off the plate with a fresh and flavorful side of Grapefruit and Papaya Slaw for a meal that's just 394 calories.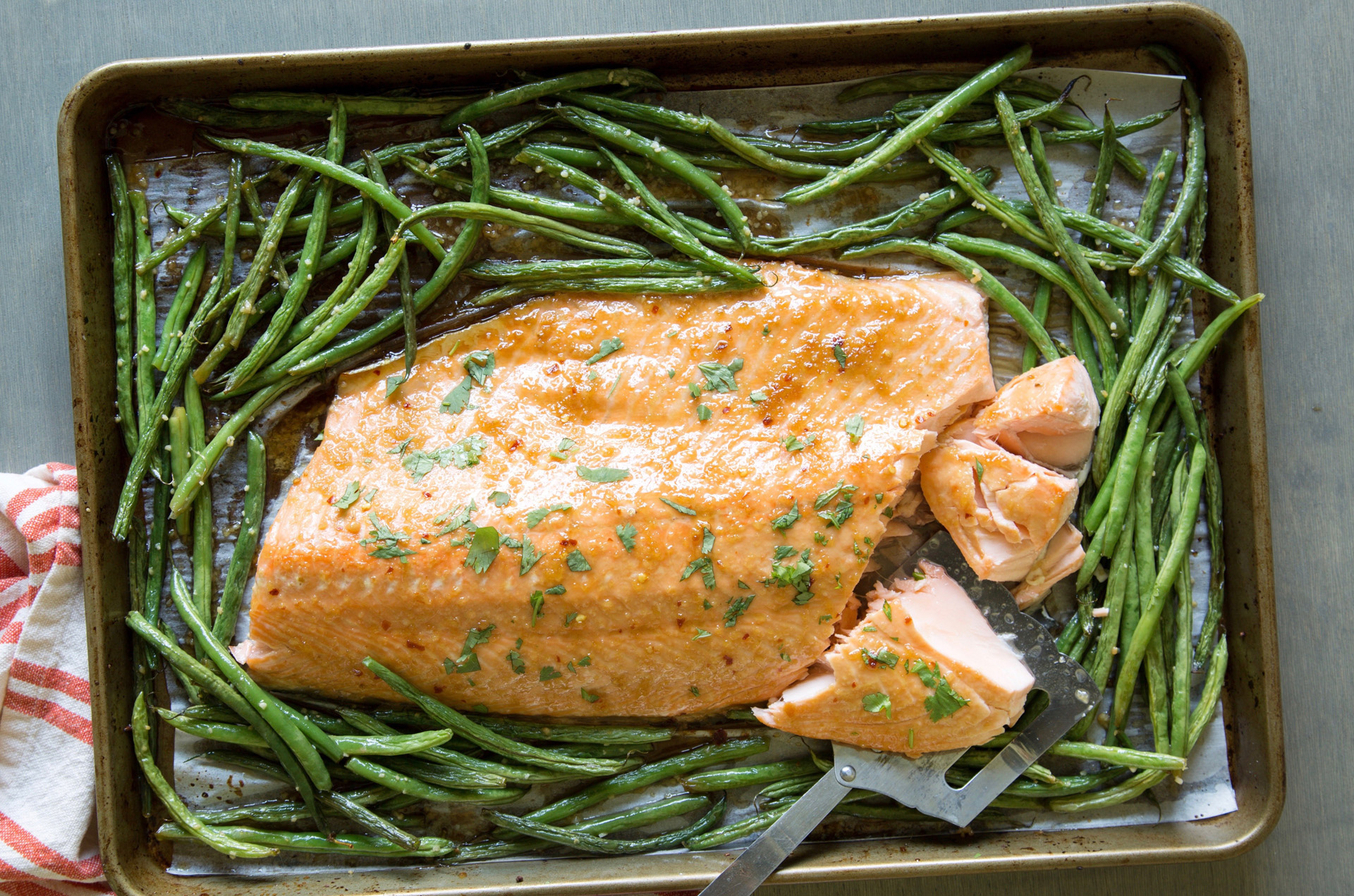 Sheet Pan Honey-Ginger Salmon and Green Beans
If there was ever a better meal than the sheet pan dinner, we don't know of it. The whole meal cooks at once, and you only have one dish to clean at the end. The great thing about quick-cooking salmon is that it remains moist and flaky while the green beans turn tender and crisp. Sheet Pan Honey-Ginger Salmon and Green Beans is the perfect weeknight dinner, and it's just 330 calories. (For another 170, you can include a side of Jasmine Rice.)
Recommended Content
Tags
Emeals: Meal Planning Made Simple. Try it for free for 14 days https://emeals.com/meal-plans/low-calorie/