11 Smart Tips for Eating Healthy on a Skinny Wallet
Eating healthy is sometimes hazardous for your wallet. Fruits, vegetables, lean proteins—the prices can all add up. But savvy shoppers know there are myriad ways to eat healthy foods, feel satisfied, and still keep a full wallet.
Try Less Expensive Cuts of Meat
Bone-in cuts of red meat and skin-on cuts of poultry are often less expensive. Buy these meats, and trim them yourself. Slow-cooker recipes break down tougher cuts of meat like chuck roast. Plus, every cut the butcher takes adds cost to your total bill, so save money by cutting chicken breasts into thinner cutlets or small strips.
Ditch the Meat
Eat meatless at least one dinner per week. Beans, grains, legumes, and rice are inexpensive, even for larger families. Plus, skipping meat, even just one or two nights per week, can greatly reduce your family's grocery bill. Look for dishes like bean enchiladas, grilled vegetable pastas, and spinach and vegetable lasagna.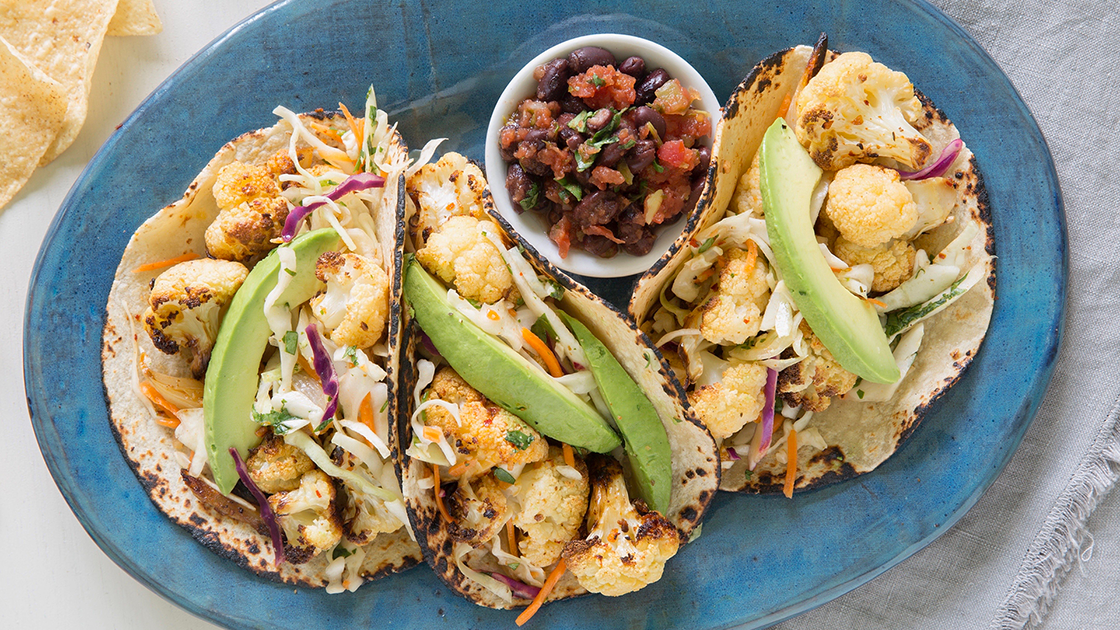 Buy Produce In Season
Fresh produce is flavorful and healthy, but it can also be expensive, especially when you're buying out of season. Stock up when the fruit or vegetable is at its peak (and cheapest), and freeze for off-peak months.
Explore the Freezer Section
Fresh veggies are great when they're in season (see Tip #2), but you can't always get them. Frozen fruits and vegetables are picked at peak ripeness, and then flash frozen to save nutrients. That means they're often a healthier pick than fresh varieties, especially during off-season months.
Love the Uglies
Fruits and vegetables that aren't picture-perfect are often tossed before the shelf. Farmers and grocery stores will sell these goods for a greatly reduced price to avoid the food waste. Ask the store manager or your favorite farmer at the farmers' market if they offer discounts on "ugly" produce.
Stock Up on Dry Beans and Grains
Beans and whole grains like brown rice, farro, and barley are inexpensive, and they last for months. They're also an easy way to bulk up meals like soups, stews, and salads.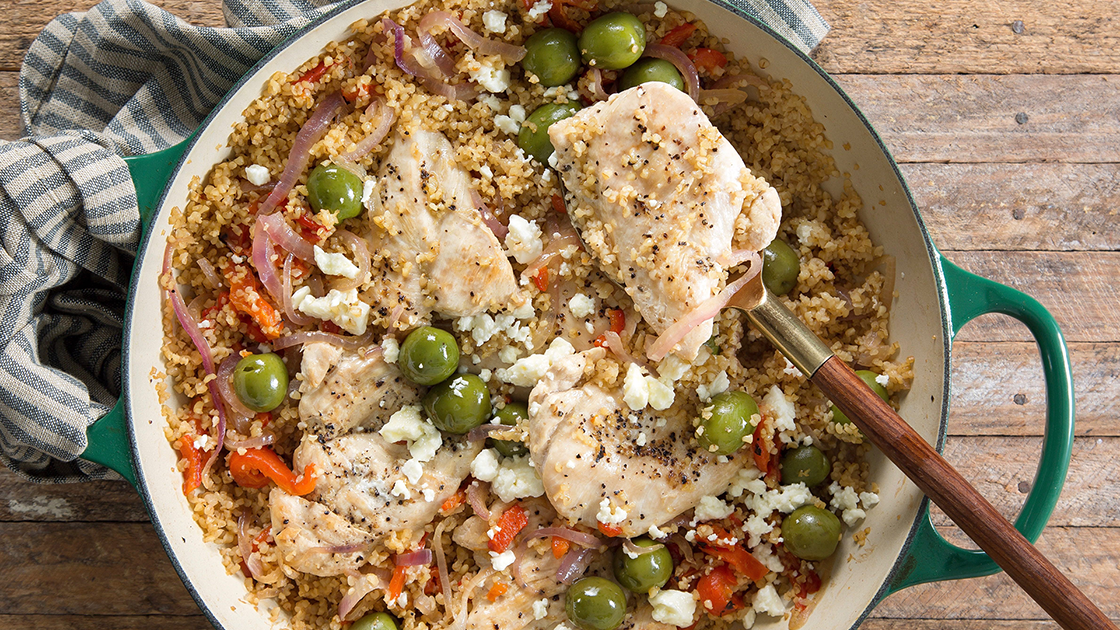 Shop the Bulk Section
Buying some foods in bulk is a budget no-brainer. Grains, oats, spices, and nuts are all available in bulk. Some stores even have pre-mixed snacks like trail mix or muesli.
Utilize Eggs
Eggs are a protein bargain. A dozen eggs cost $2 to $5. They're nutritionally dense, and the possibilities for cooking with them are almost endless. Snack on hard-boiled eggs between meals. Fry an egg and top a salad, sandwich, or pasta for a quick sauce and hit of protein.
Chop Your Own Fruit and Veggies
Pre-sliced, chopped, and diced fruits and vegetables are real timesavers, but you're paying a premium for a task you can do yourself. Take an hour on the weekend to prep all your produce for the week ahead. Yes, you'll need to invest some time, but you'll be prepared for your weeknight dinners and save lots of money.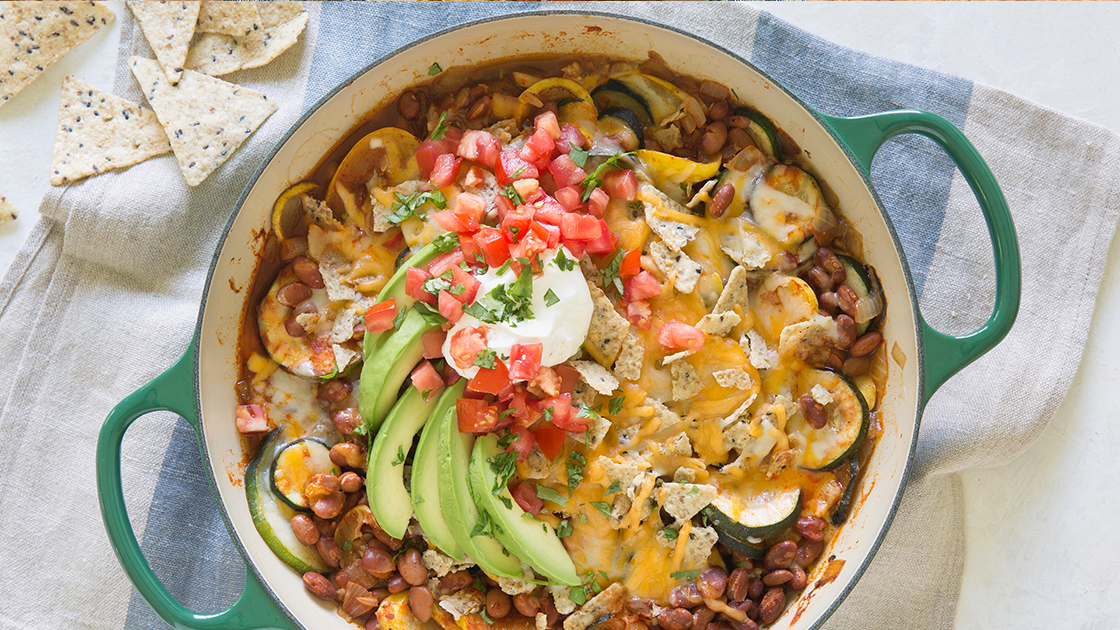 Buy Store Brands
Many store brands of pantry staples are just as good as name brands. In fact, they may be the same product just wrapped in store packaging. Your family won't notice the slight change in their favorite foods, but you'll notice the savings in your pocketbook.
Shop with a Snack
You've likely been told this many times, and that's because it's true: Never shop when you're hungry. If your tummy is rumbling, you can't resist impulse purchases well. Before you know it, your cart is full of ingredients and foods you just don't need. That will cost you at the checkout.
Recommended Content
Tags
Emeals: Meal Planning Made Simple. Try it for free for 14 days https://emeals.com/meal-plans/low-calorie/